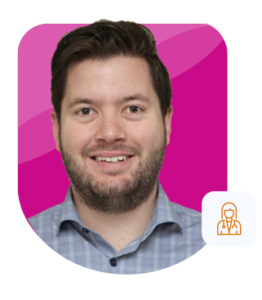 Dr. Curtis Hadden joined the Medical Associates team in August 2015. His office can be reached at 905-985-2895 ext. 5417
Dr. Curtis Hadden is currently booking limited in-person appointments online at this time.  For virtual appointments, please call the office.
Use this link to book an appointment
for things such as:
Regular Appointment/New Issue
(including:Counselling/Education/Advice)
Follow-up/Chronic Issue
Form or Sick note
Medication Renewal
To book appointments for the following reasons, please call the office. 905-985-2895 ext. 5417
Adult Checkup (including Physicals and Wellness Checks) – Ages 18+
Drivers Medical Exam (and Form if applicable)
Diabetes Checkup
Adolescent Checkup (ages 12-18)
Infant or Child Checkup (ages 12 and under)
Pregnancy Checkup (under 28 weeks)
Advice/Mental Health/Counselling/Education
Please Note:
Online appointments may not reflect all appointments available.
If you are unclear of how/when to book or need more appointment flexibility, please contact the office directly @ 905-985-2895
Online appointments are only available with your own family physician. However, if your doctor is unavailable, our Urgent Care Same-Day clinic is the preferred back up.
This link is for non urgent appointments. Please call reception if you have an urgent request @ 905-985-2895
A fee may apply for missed or cancelled appointments without 24 business hours notice.
Please call our 24 hour cancellation line at 905-985-2895 extension 6224 to cancel your appointment.
If you feel your symptoms are a medical emergency that need to be dealt with right away then proceed to the emergency room. Examples might include; new chest pain, difficulty breathing, or broken limb.