The North Durham Health Centre recently went through an extensive addition and renovation and is now a 62,000 square foot facility.  It is located at 462 Paxton Street, Port Perry, directly across from the local hospital, Lakeridge Health Port Perry.
The original building was built in 1968, by Medical Associates founders, Drs. William Cohoon and Ralph Price.  The original single storey building is presently occupied by Physiotherapy Associates of Port Perry.  The building has experienced four additions occurring in 1977, 1988, 2000, and most recently in 2011-2013. Medical Associates of Port Perry and North Durham Family Health Team are home to a diverse group of family physicians, general surgeons, general internists, social workers, nurse practitioners, chiropodists, pharmacists, registered dietitians, and nurses.  In addition, the North Durham Health Centre is home to a comprehensive physiotherapy practice, an optometrist (Dr. A. Hackner), an Audiology practice, a full service dental practice, a state of the art diagnostic imaging centre, a laboratory/bleeding station, and a retail pharmacy, all of whom are dedicated to providing quality health care for our community and surrounding area.
The physicians utilize an Electronic Medical Records (EMR) system, which provides for electronic charts and schedules.  The clinic has high speed internet access and recently added wireless throughout the building for public use.  At the time of the addition our phone system was upgraded and incorporates the latest technology.
We recognize that when a patient visits the North Durham Health Centre it should be about more than just the visit with their health care provider.  The patient experience from the moment you arrive to the moment you leave is important to us and it is our commitment to make that experience as positive and pleasant as possible.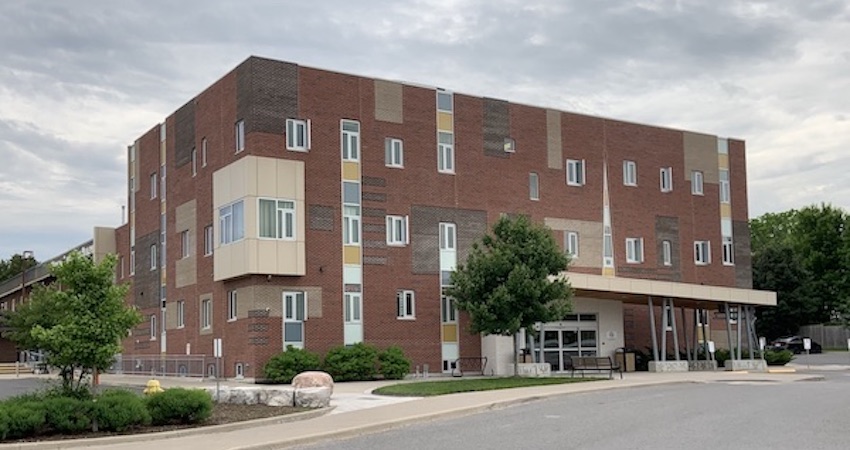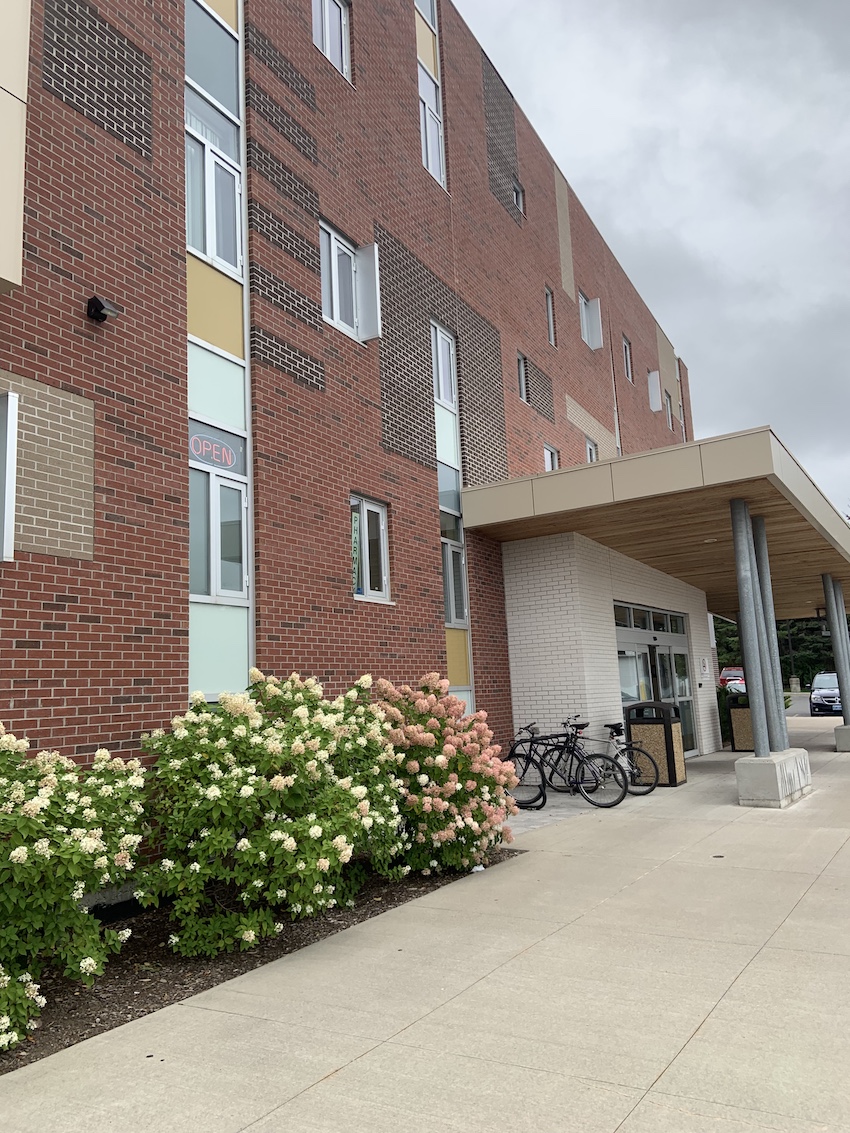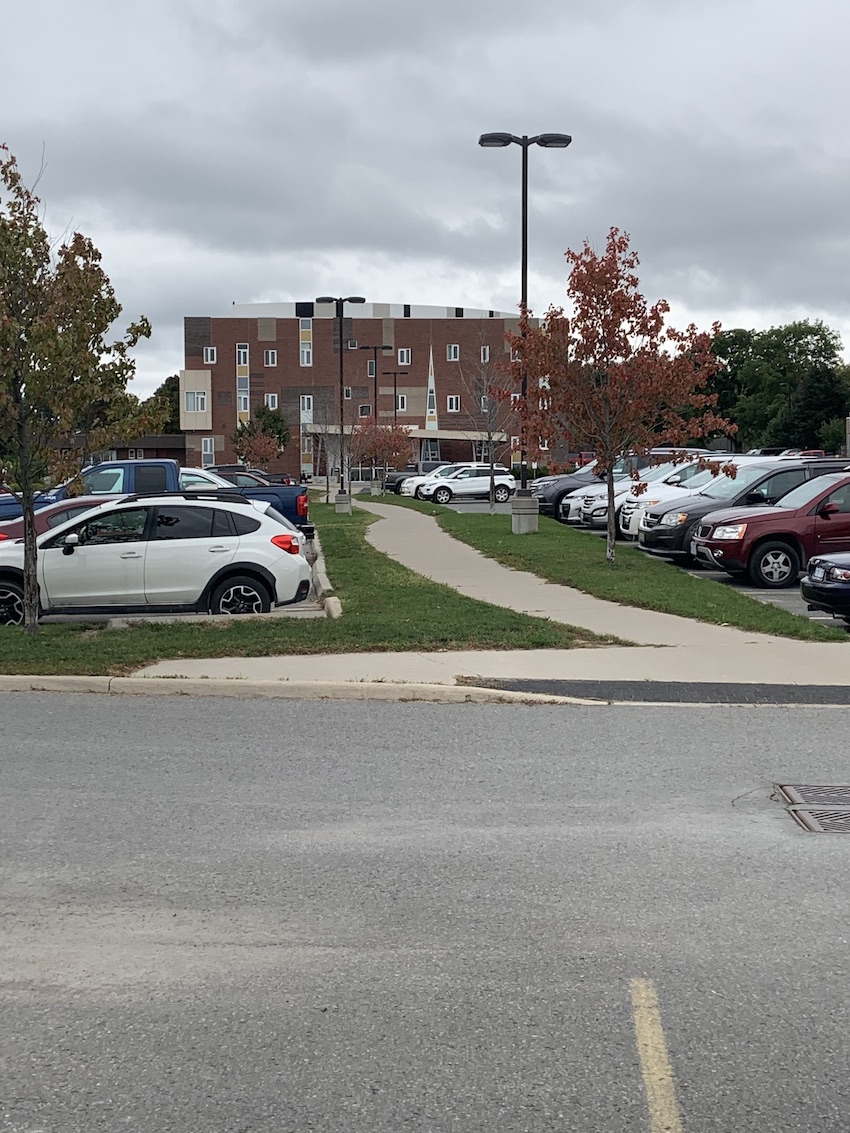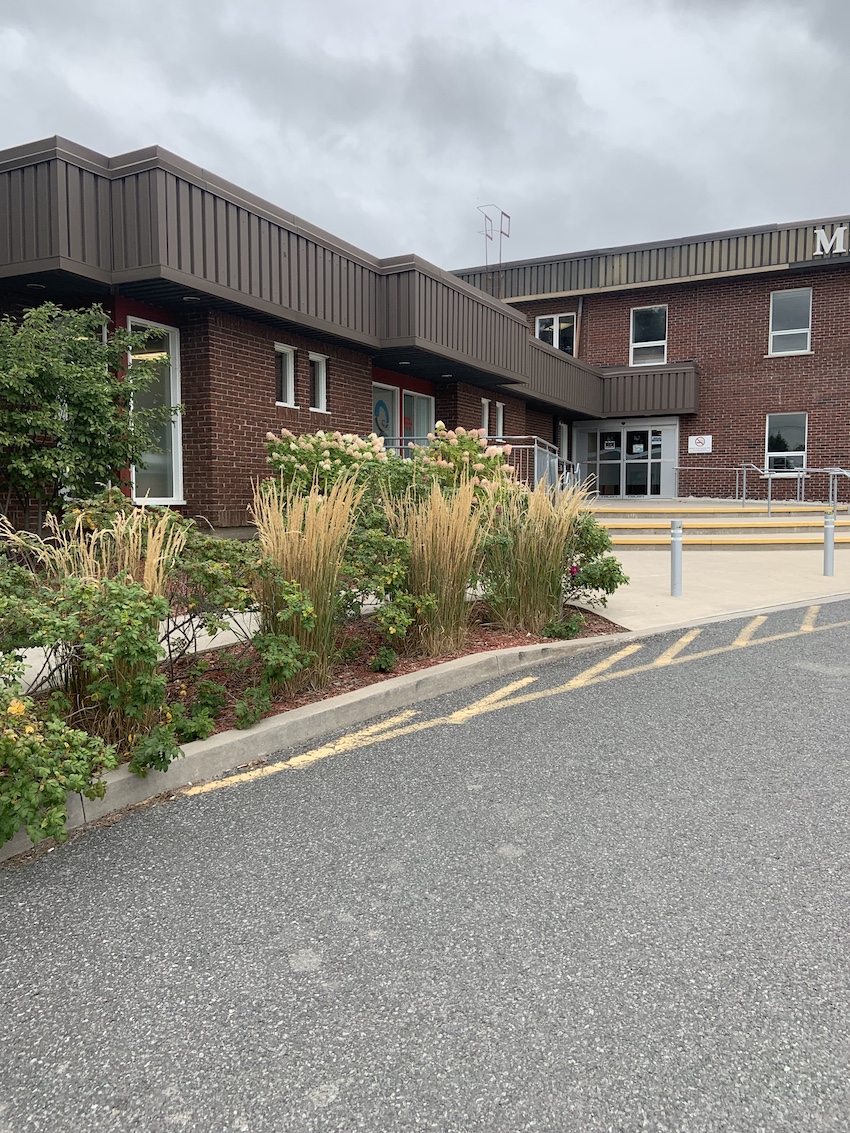 462 Paxton Street
Port Perry, ON
L9L 1L9
Home
About
Patients
Services
Contact
NDFHT
Book an Appointment
Book a Flu Shot
Book a COVID-19 Vaccine
Book Urgent Care
Staff Portal Login
Staff Screening